INFOPAK COMMUNICATIONS
Communication Management and Consulting Services
---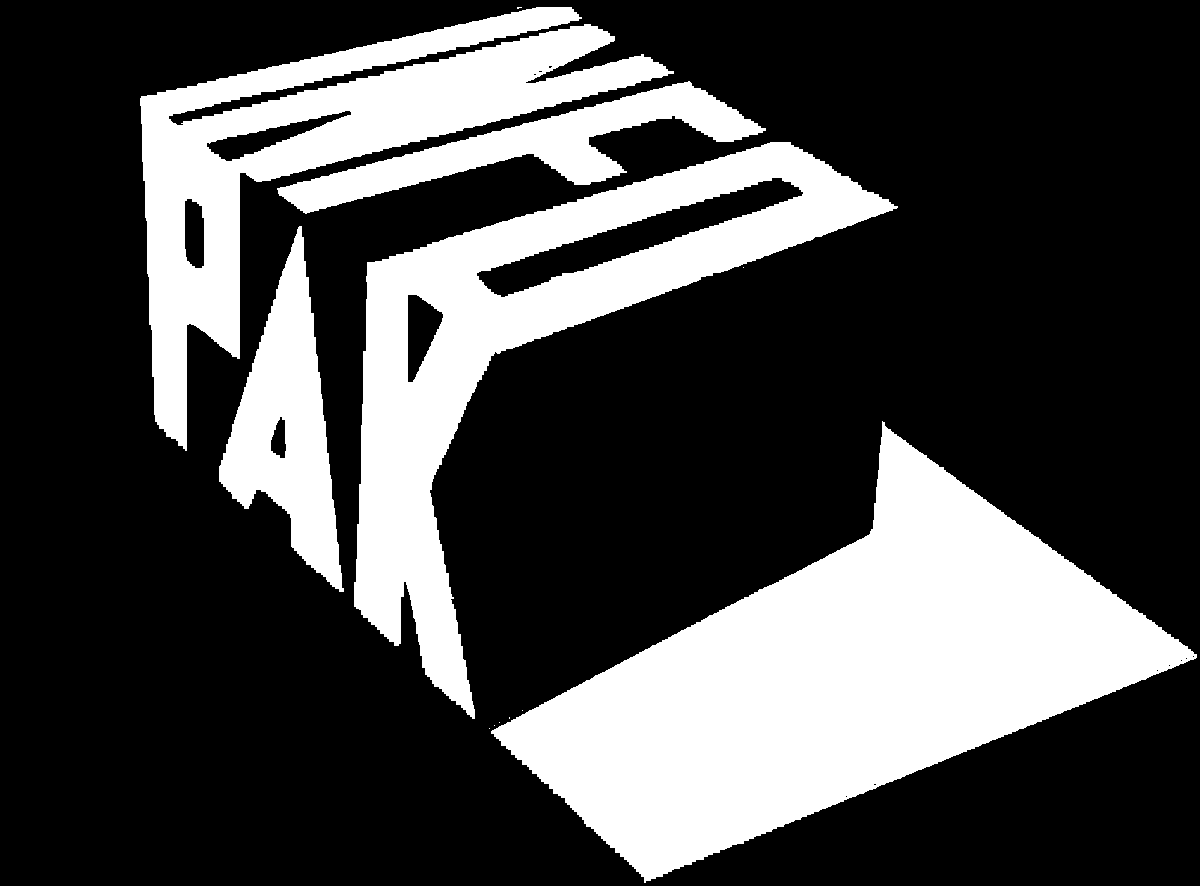 NGO COMMUNICATION TRAINING WORKSHOP
Developed and Presented by:


(c) INFOPAK COMMUNICATIONS
---
An adaptable, interactive communications training workshop providing the basic knowledge, skills, techniques and confidence required to effectively 'get your message out' to governments, other organizations, members, volunteers, benefactors and the general public. This workshop will:
* provide the technical skills needed for researching, writing, designing and producing proposals, policy papers, newsletters and public information materials,

* improve your organization's capacity to plan, implement and evaluate public information campaigns,

* target the information needs, sources and decision-making processes of governments, funding agencies, issue stakeholders and the general public,

* offer a hands-on experience in developing strategy, selecting delivery mechanisms and improving the technical skills required for effective public relations, lobbying and local public information activities,

* provide the teaching skills, guidelines and curriculum resources needed (in your chosen language) to pass this knowledge on to others.
" EFFECTIVE COMMUNICATION MANAGEMENT IS A NECESSARY TOOL FOR DEVELOPMENT AND CHANGE! "
A MUST FOR YOUR ORGANIZATION:
Good governance and civil society are dependent on an effective flow of public information. As Thomas Jefferson once said, "information is the currency of democracy!" Whether your organization is involved in public policy issues, advocacy awareness or social action...effective public information and communications must be a priority. Communicating and lobbying policy positions to government, recruiting new members, encouraging volunteer participation, fund-raising and public awareness all require effective and efficient communications.
WHO SHOULD ATTEND:
This workshop has been specifically designed for non-government organization volunteers and staff active in advocacy, civil society, good governance and public awareness issues. Adaptable to specific audiences, issues and languages; this communication training workshop will enhanced the effectiveness of anyone involved in public communication activities, partnership building, lobbying and fund-raising. Especially useful for groups in new and emerging democracies.
WHAT RESULTS TO EXPECT:
The workshop will provide your staff and volunteers with the knowledge, skills and techniques required for effective communications. It will improve your organizations ability to:
understand government policy-making and information requirements,
utilize tested techniques for effective lobbying,
choose and develop working partnerships and coalitions,
plan and manage social marketing and public awareness campaigns,
select appropriate distribution mediums,
implement media and public relations initiatives,
use the Internet to find source information,
communicate better through effective writing,
apply principles of desk-top design and production for effective newsletters, reports, policy papers and public information material.
HOW WILL THIS BE ACHIEVED:
Each day of the workshop (and subsequent chapters in the accompanying translatable NGO COMMUNICATIONS TRAINING MANUAL) is presented as a distinct module or session. Each session addresses a very specific audience in a client focused, interactive and hands-on situation. Case studies, various worksheets and exercises are used with each session to encourage participant involvement and to help make the material more relevant to local audiences and conditions. Bibliographies and articles are also included and distributed for reference and additional reading.
WORKSHOP/MANUAL OUTLINE:
---
At a recent session held at the West Ukrainian Resource Centre in L'viv, Ukraine we received the following comments:

" a great workshop --congratulations! ",
" wonderful with particular praise for the printed resources which should be shared with other NGO's around the country ",
" the material was so useful that I am already using some of the information for a project I am working on ",
" helped put previous experiences into context ",
" an extremely competent and enthusiastic workshop ".
(Participants included the International Renaissance Foundation, Democratic Initiatives Foundation, Plast Ukraine, Law for Ukraine Foundation, and USAID's Counterpart Foundation.)
For more detailed information, examples of the Workshop Manual and workshop costs please contact us.(We also offer an Environmental Policy Development and Public Communications Workshop.)
Copywrite (c) InfoPak Communications
---
For More Information:
---
You can reach us by e-mail at: InfoPak@mymts.net
---